Services as we Promise
Professional House Painters and Interior Designers
Marboker Technologies Private Limited is a Leading Platform for House Painters and  interior Designers In Hyderabad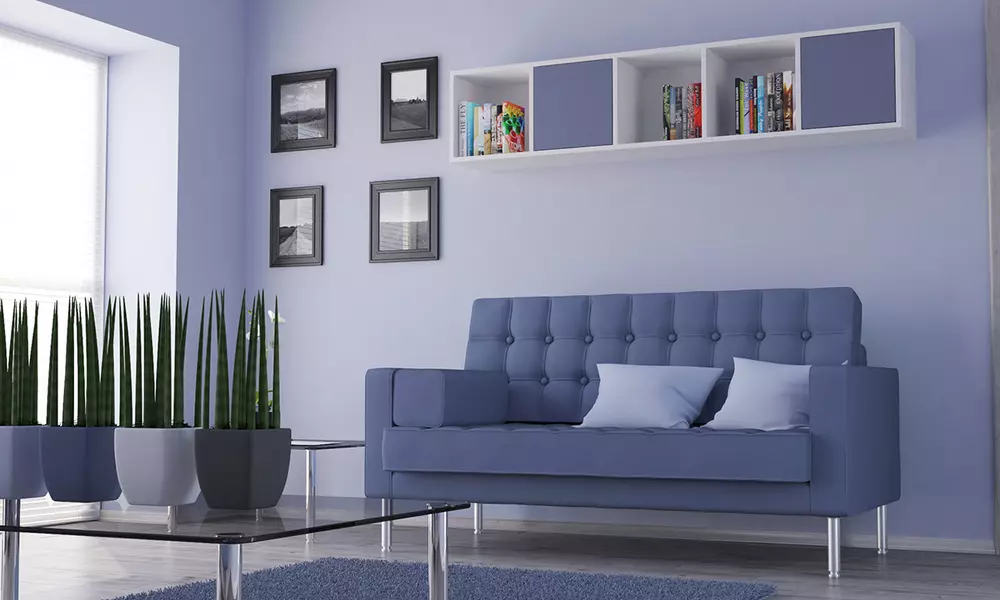 Best house painting services in HITEC City
Hyderabad Information Technology and Engineering Consultancy City i.e. HITEC City as the name suggest it is the IT hub of Hyderabad. Most of the companies related to IT sector is located in here. A lot of tall sky-rooted buildings are located in here. A lot of buildings are still being constructed. So the demand for painting in here is very high. It is rather given that a lot of peoples in here search for; the best house painting services in HITEC City. People in here always look for best quality of work. Marboker Technologies Private Limited is the best house painting services in HITEC City.
Why we are best house painting services in HITEC City
In order to to make your house look beautiful we maintain transparency in our service providing procedures. If you go with our house painting service then we provide you with on time visitation, budget friendly quotation, accurate measurement, on time work completion, 24×7 costumer service along with that we clean the paint stains left at the end of house painting. Throughout the process we maintain standard procedures..Marboker technologies private limited is the best house painting services in Hyderabad. Under our House painting services, we provide you with the services like Interior Painting, Exterior Painting, Texture Painting, Wood Polish, Metal Painting, and Stencil Painting. So you just need to pick your mobile and; place a house painting service request if you are interested in; any of the above-mentioned house painting category.
Best house painting services in Bandlaguda
Further Information
If you are aiming for getting best service and best outcome at the given amount of time then Marboker technologies are the ones to go with. If you are looking for any other information regarding the painting services we provide or; any other home services that we provide then go to the home page of Marboker technologies private limited; or simply log on to www.marboker.com. The professionals of the best house painting services in HITEC City will arrive at your doorstep just if you book our service; by placing a request for our service. Even if you are looking for any service of the above singularly or specifically; then also you will get that specific service just simply by visiting the Painting section of our web page. Our other services include Cleaning, Waterproofing, Tiles grouting, Electrician.